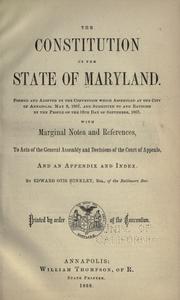 Did you know that the Maryland Constitution guarantees a free public education for its students?
The Montgomery County Board of Education still has not read the document. Imagine running a multi billion dollar public school system, and not knowing about state law.
Truly amazing.
As our annual tradition, below is the list of fees "approved" by the Board of Education for middle school students. If you cannot pay or choose not to pay, simply tell ask the school to waive your fee. Your child cannot be excluded from class for not paying a fee.
And why hit the arts classes the hardest? How many times per semester does the school get their band uniforms dry cleaned? And - can't they use a discount dry cleaners? Or have the kids wear white shirts and black pants?
Remember, you are the taxpayer. Ask questions - and if you do pay these fees, treat them as a donation to the school, not a mandatory fee, because we all know that mandatory fees are not allowed - right?
High school fees will be posted shortly.