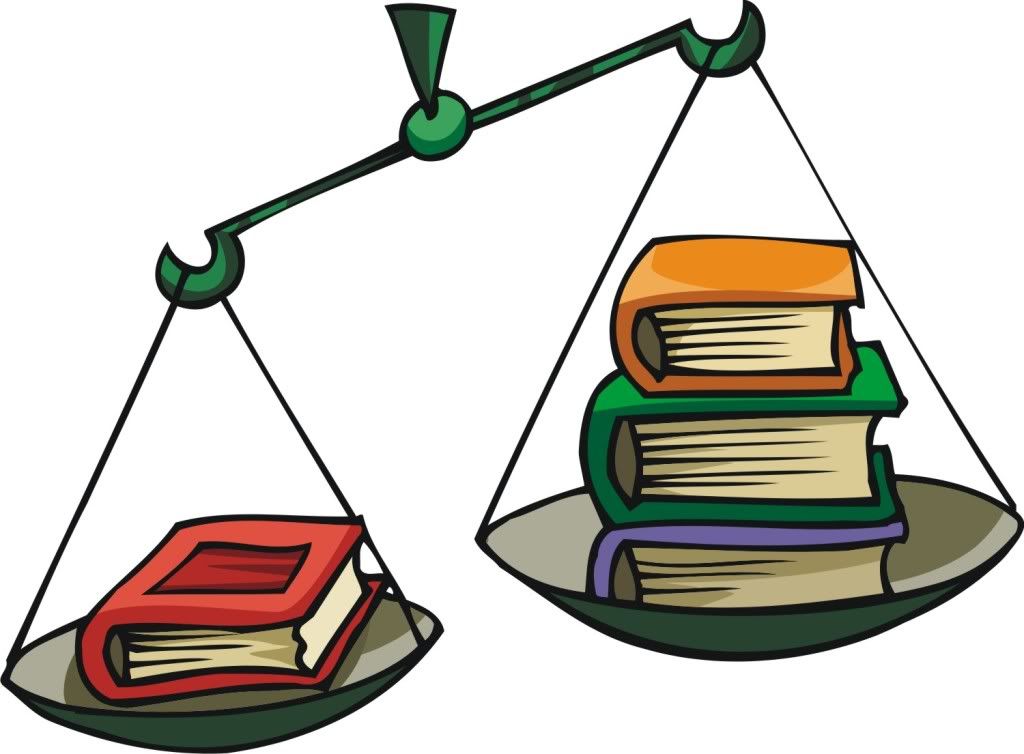 Guess who came to today's MoCo Board of Education Ad Hoc Committee for Review of Board Processes and Guidelines on Board Expenditures Meeting ?
MCPS's new legal hotshot, Karl Racine, from Venable LLP. MCPS uses Venable a lot for outside legal counsel.
You can check the MCPS Funding and Accountability Website for more information about the extent of the firm's billing.
In 2013, the firm billed MCPS over $400,000 for legal services. That's money that could have supported teachers.
Does Mr. Racine's name sound familiar?
Currently, he's running to be DC's first elected attorney general.
He's also a prominent white collar crime litigator.
You can read all about him below.
Nice to meet you, Mr. Racine.
But we wonder if Mr. Racine's involvement indicates more than just another pretty face at the Board table giving legal advice?
Seems as if Phil and phriends got the similar advice - for free - from this blog and other media sources a few days ago.
Maybe MCPS should crowdsource legal advice instead? Or perhaps MCPS should just put the interests of the children in Montgomery County first?
Venable LLP _ Professionals _ Karl A